I am here to help you!  You can manage your Kirby Sanitation account online anytime! Pay bills, update your information, change email or payment preferences, check collection schedules and more!
Please BAG YOUR TRASH to help keep your Trash Collectors Safe!
Due to increased concern for our workers due to the COVID-19 virus we are asking all customers to please help us keep our team safe by BAGGING YOUR TRASH. This will help prevent our team from coming into direct contact with the trash and help prevent spills our crew have to clean up by hand.
Thank you for your help!
Kirby Sanitation is proud to offer services in Greenville and Spartanburg Counties
Locally owned and operated, Kirby Sanitation believes if offering our customers a superior service at a fair price!  Simple as that.  If you need a trash cart for your house or a dumpster for your business we would like for you to experience what sets us apart from the crowd.
Kirby Sanitation Services
We're proud to announce that C&J Enterprises is now part of the United Site Services (USS) family. You now have access to even more temporary site services to support your project needs. Get a quote for site services today!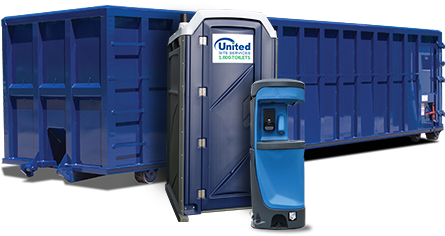 Kirby Sanitation Services