I am here to help you!  You can manage your Kirby Sanitation account online anytime! Pay bills, update your information, change email or payment preferences, check collection schedules and more!
We have been able to procure bulk hand sanitizer though connections with our portable restrooms business and, as the economy starts to open up we want to make sure everyone has hand sanitizer to help keep them and their families safe!  We have have bottled the hand sanitizer in 5 oz flow controlled bottles (all we could find).  The hand sanitizer is 60% ethyl alcohol and FDA approved liquid (not gel) and works great in mist spray dispensers/bottles.  Unfortunately, we are not set up to ship this product but it is available for sale at our office at 815 Poplar Drive Ext, Greer, SC 29651. 
$5.00 / 5 oz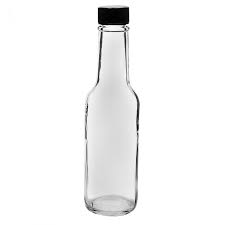 Kirby Sanitation is proud to service the Greater Greer SC Area
Locally owned and operated, Kirby Sanitation believes if offering our customers a superior service at a fair price!  Simple as that.  If you need a trash cart for your house or a dumpster for your business we would like for you to experience what sets us apart from the crowd.
Kirby Sanitation Services
Need a Portable Restroom for an event or construction site?  We have you covered! Because C&J is the only way to go when you gotta go!